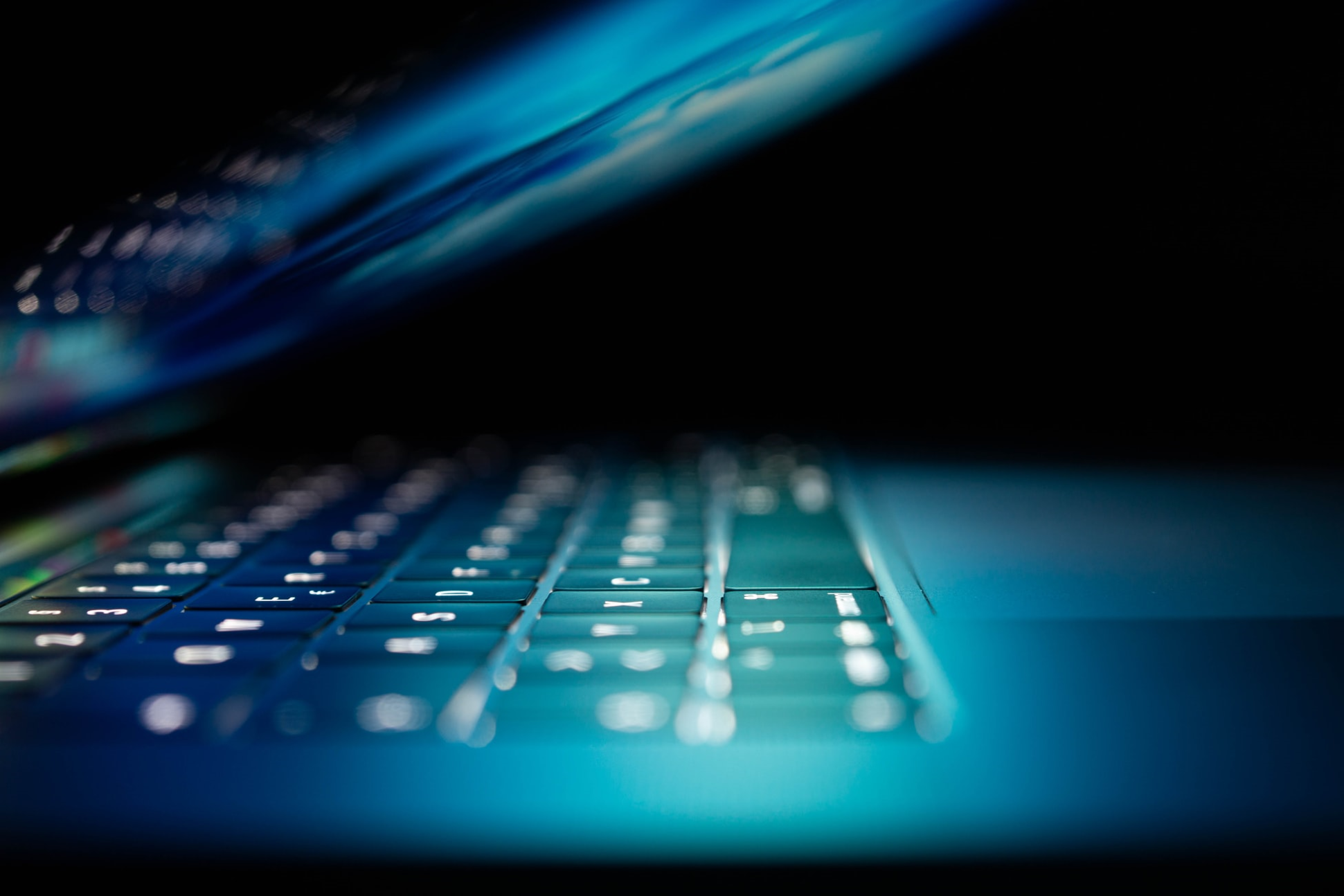 Nexus was founded in 2011 after a period of acquisitions in the UK market place left a gap for a service focused outsourced delivery model. 
Founders Marc Stanton and Robert Fryer began a journey that would eventually lead where we are today. From small beginnings looking after contracts for the Irish Government, through to initial deals with national players on a small scale - Nexus has revolutionised the way that security company's view subcontracting and has demonstrated time and again that with tight controls and good processes, service excellence can be provided. We are now the largest provider of keyholding outsourcing in the country. 
Many of our customers have been with us for significant periods and most of our new work comes via referrals - something that we feel speaks volumes of the standard of service that we provide. 
During our journey we've become part of the top 5% of security companies in the country via the SIA Approved Contractor Scheme (we've just passed our year 9 audit with flying colours) and gained accreditation to ISO9001, 14001 and 45001 with 27001 for Link to follow in 2021. 
We are at heart a family business with the owners at the helm day to day. We are privately held and 100% debt free - our IT is bespoke to Nexus and produced wholly by British developers - Can your security outsourcer say the same. 

We would love to talk more to you about our Nexus journey and where we are heading in the future, please don't hesitate to get in touch
Marc and Rob